Advertising
Intergrated Quality Advertising
Putting your product right in front of customers
Where your company spends its money on advertising is very important and making sure you reach the correct customers for your business is the key to successful advertising.
Featuring in our magazine gives you great exposure to interested customers, our adverts are fully intergrated into our articles putting your product right in front of each person who reads our magazine. Look at Featured Ad example here For Classified Ads check here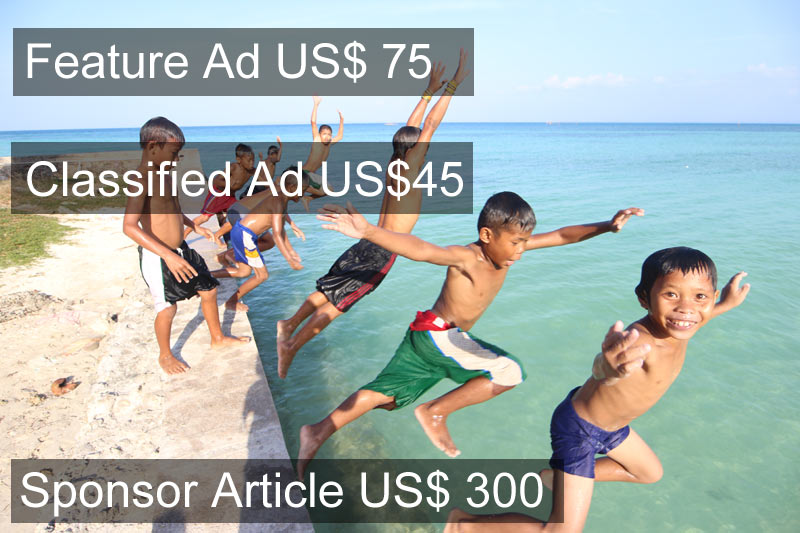 2 Minute Travel Tales is designed to attract people who have a busy life but have an interest in travel, different places and are curious to learn about new things. The magazine is optimized for viewing on mobile phones since mobile internet usage is the fastest growing market in the world.
Simply put 2 Minute Travel Tales will display your company and its products and services to an audience of potential customers.
Contact Us: editor@2minutetraveltales.com
Advert standards and quality
Please note we will only accept good quality adverts in our magazine, 2 Minute Travel Tales provide high impact photos and the advertising images need to be of a similar standard, this maintains the quality of the experience for our readers and ensures the best representation of your company!
Contact us to get your company featured.