Fun in the sun
The main beach area of Bali is made up of three areas Kuta, Legian and Seminyak
Location: Legian Beach Bali Indonesia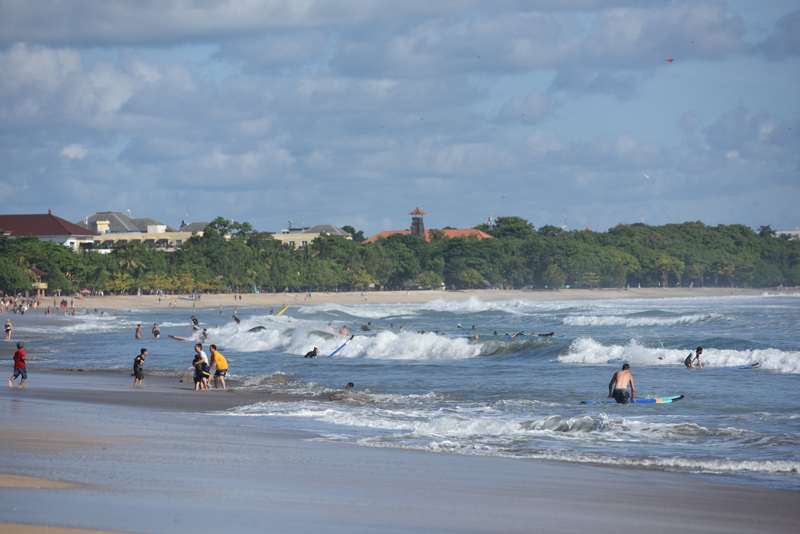 Soak up the atmosphere, the sun and the beachside fun along the beach that runs from Kuta, through Legian and on to Seminyak, one long strip of fun for all.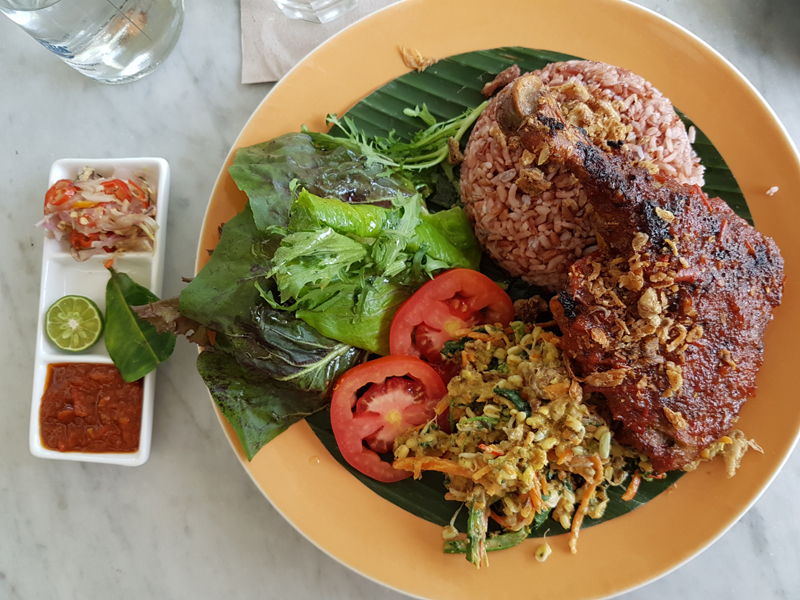 One of the tastiest Bali specials is Bebek or Duck cooked in special sauces, fingerlicking and full of flavour!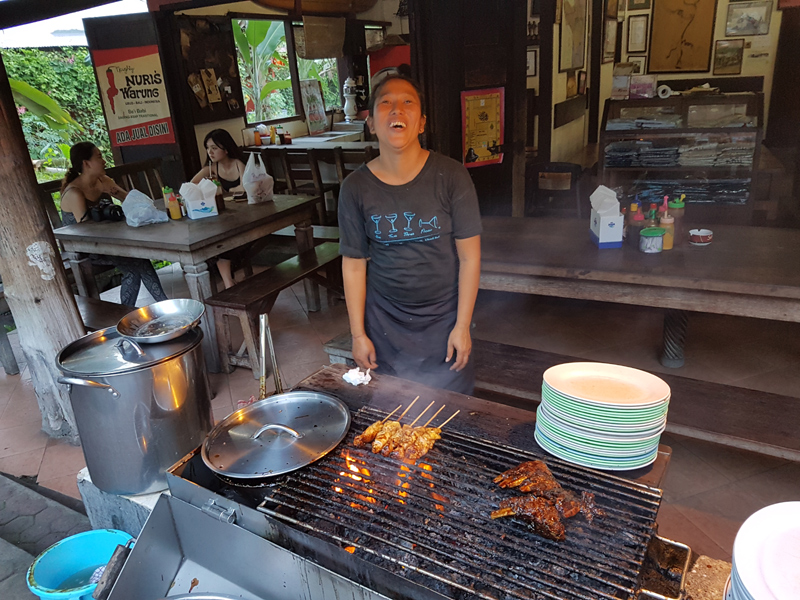 They say that food tastes better if the chef is happy! Flame cooked food always has that extra special taste, try chicken or rack of ribs....