Getting to Bantayan Island
Sit back and relax on the ferry over to Bantayan
It's not luxury on the boat but it is only a short trip across - about 45 minutes - and the view from the boat over the water is lovely.
The Ferry arrives at Santa Fe port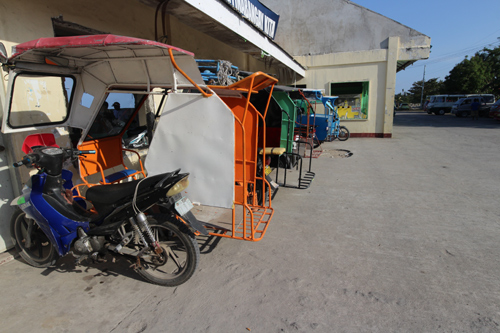 Where these 'trikes' will be awaiting to take you to your hotel .. they can be a bit of a pain on arrival as they swarm towards you
offering 'cheap' rides. I usually ignore the persistant rude ones and walk down the jetty past them all and find one just beyond on the road.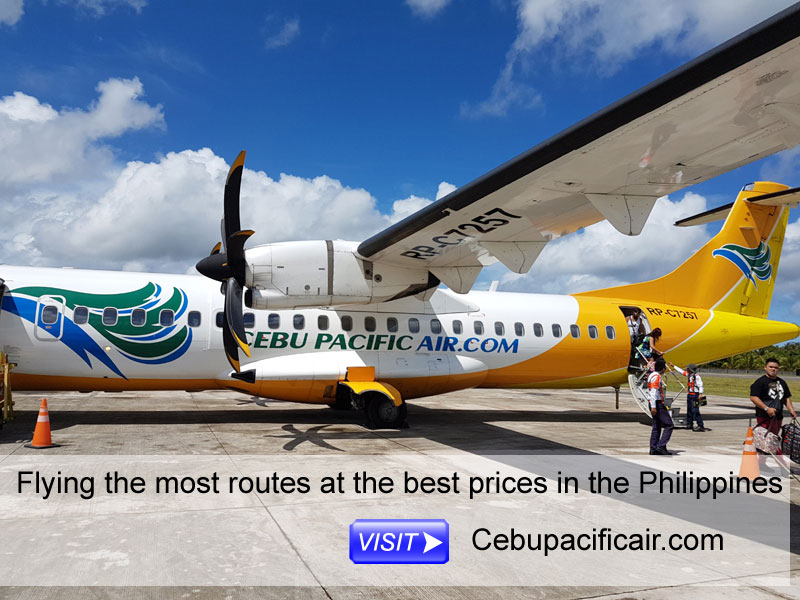 Now to choose where you want to go and stay on Bantayan Island
Bantayan Island is small and there is really only one area which has developed for tourism and that is Santa Fe where you arrive on the ferry
The beach at Santa Fe is just outside the town and most places to stay are either along the beach or within a short walk.
So the trip from the ferry to your accommodation should only be a short one. (10 minutes by trike)
For a list of places to stay on Bantayan check out: