Panglao Island Philippines
Now you are on Bohol in Tagbilaran its time to get to Panglao Island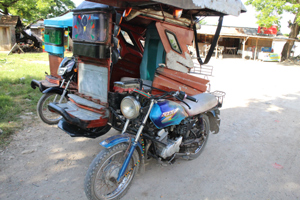 As you arrive either at the ferry terminal or at the airport you will be greeted by: motos carry 1-2 passenger small bag
trikes 1 -2 passenger medium luggage taxis 1 -5 passenger plus bags and minibus drivers 1 -10 passenger and bags
all wanting to grab your business, negotiate a price and hop aboard, the trip takes around 40 minutes from Tagbilaran to Panglao island.
You can also rent your own moped for P450 per day.
Great you arrive at Panglao Island now where to stay?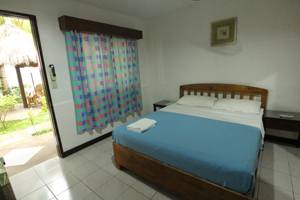 There is a great choice of accommodation on Panglao island:
Private beach lodges luxury accommodation with beachfront.
Beach front location many places to stay line the Alona beachfront mid to high prices
Back from the beach mid to budget, located a short walk from the beach
Look here for all options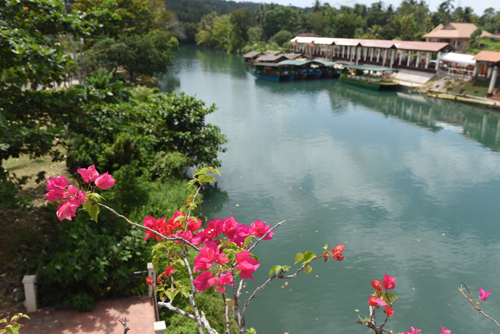 Good news is that Bohol offers more than just a nice beach to relax on.
If you like diving there are several dive centres offering a variety of dive locations around the island.
Then there are boat trips, kayaks for rent, yoga classes, massages and lots more all along the beach.
As for the rest of the island there is an easy day trip that visits all the main sights of Bohol, lets quickly take you around..