Visit Botswanaon a budget
First getting there
Then there is the question of Passports and visas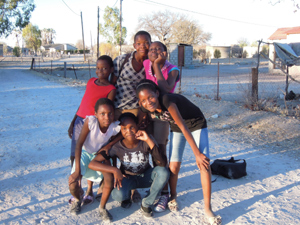 Botswana welcomes visitors with open arms and for most nationalities, all you need is your own passport valid for at least 6 months with one clear page.
Passports that are expiring soon, torn, scruffy, damaged may be refused entry!
All borders will issue a 28 day stay visa free of charge on arrival.
Please check at a Botswana embassy for your specific nationality.
I took the road from Johannesburg to Gaborone
An easy drive to start off the trip, an early morning start to beat the city traffic, a smooth border crossing (took 30 minutes) and I was into Botswana!
First thing you notice is that there is less traffic, and a lot less towns and buildings but the road is in excellent condition and I zip along carefully under the speed limit to avoid the speed cops.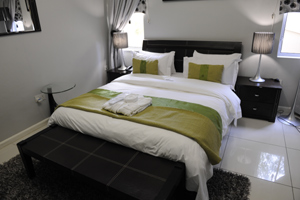 The journey was so easy I could have continued on past Gaborone but I had booked a place to stay already so I spent a lazy afternoon around the city.
Gaborone is nothing special (no offence Gabs) its the place to get business done in Botswana and a convenient overnight stop.
Its a clean, safe city with all the usual city things, shopping malls, banks, restaurants, hotels, ATMs, internet etc.