Absolutely - Go - enjoy Etosha
Worth it??? A resounding giant YES! How could you resist these eyes?
Suprisingly easy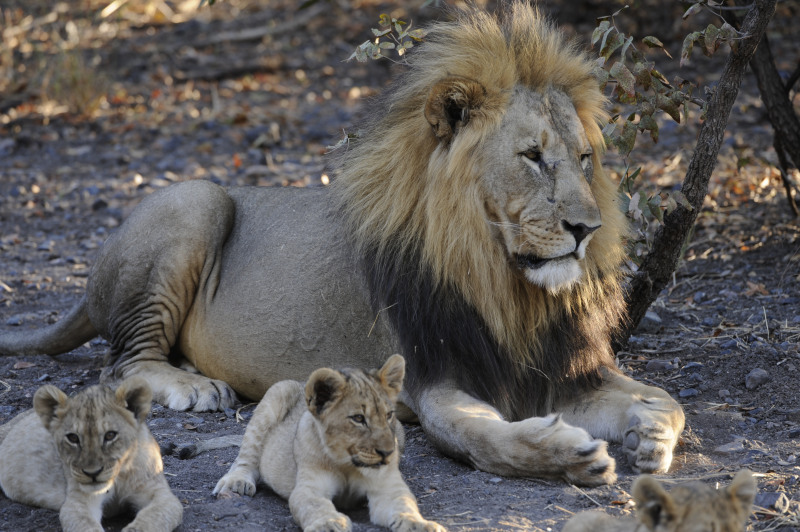 Namibia is a well developed African country with a solid infrastructure of roads, accommodation and services, for anyone like me that likes big open spaces and prefers animals to humans Namibia is a must visit country, and Etosha National Park is an essential place to see.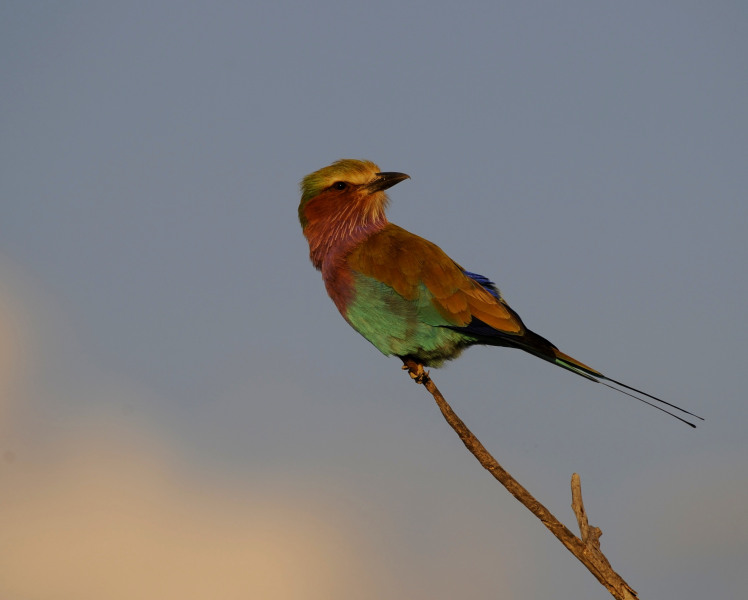 Although the vast barren, flat landscape makes it tough for the animals it makes it great for game viewing as there is little vegetation for the animals to hide in and because of the heat at some point everyone heads to the waterholes.