Welcome to Hue
Arriving at Hue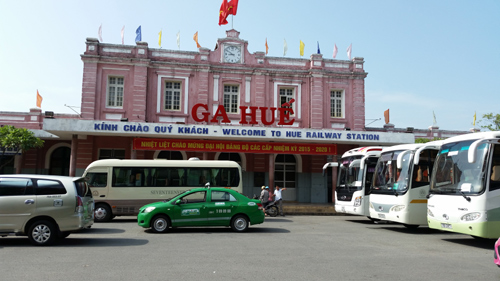 When you arrive at Hue and walk outside of the station you will be greeted by taxi drivers and bike drivers all eager to take you to your hotel, and if you do not have accommodation booked willing to take you to hotels (for which they will get a commission fee that will be included on your room price)
Places to stay in Hue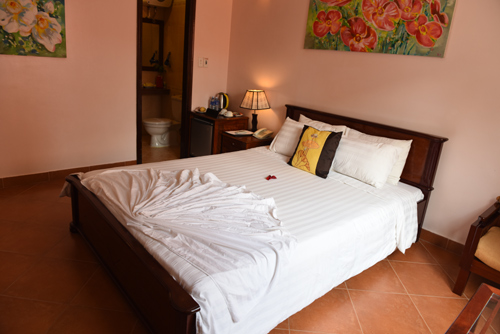 quality does vary, the good places book up in advance, and do not listen to taxi drivers at the station who will tell you some places are closed/bad places, they do this so they can take you to other hotels where they have a nice agreement for a cash kickback, which will reflect in the price you pay, do research and book in advance.
Have a look at this page for a list of the places to stay in Hue: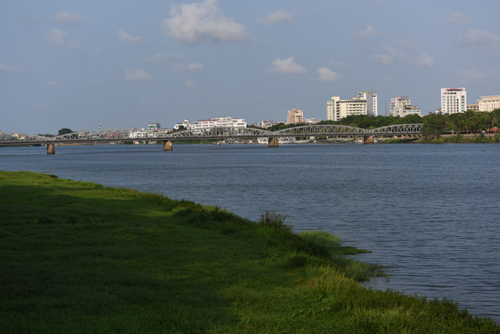 A river runs through it .. The modern part of Hue city has grown up on one side of the Perfume river while the Emperors palace has been preserved on the other, making it an intersting mix of old and new, the new part has little charm but has the accommodation and places to eat and the old side has the history and temples.