Getting to Malapascua
How to get from Cebu to Malapascua Island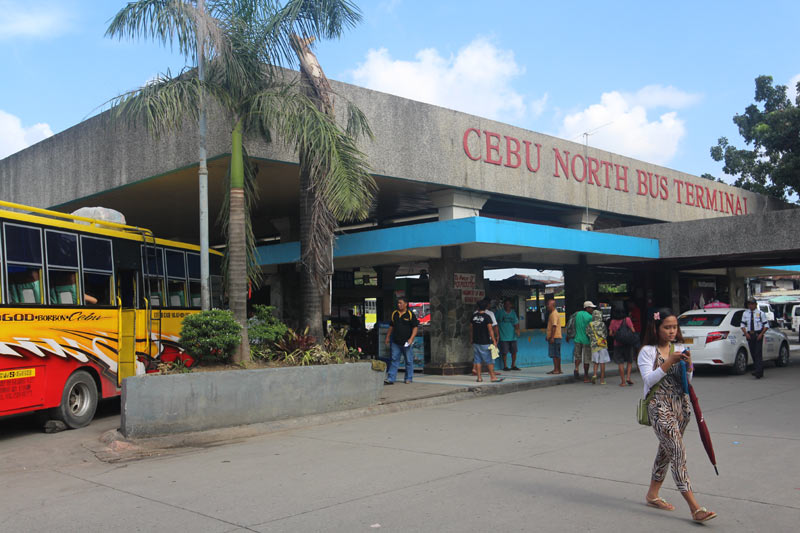 There are several options:
Private transfer 3 hours - car or bus collect from airport or hotel in Cebu
This is the easiest but most expensive
Bus 4 hours - There are aircon/non aircon ceres buses and GT express buses running hourly from Cebu City north bus terminal
These are nice and cheap P160 but a bit slower and can be crowded.
But its not that easy, after all Malapascua is an island
Your transfer vehicle or bus will drop you off at Maya Port, from here you need to transfer onto a small ferry craft for the 30 minute transfer to Malapascua.
Beware of people trying to hire you a boat or pay for the whole ferry to leave straight away, it goes every hour (daylight only) whether it is full or not. Be patient and wait.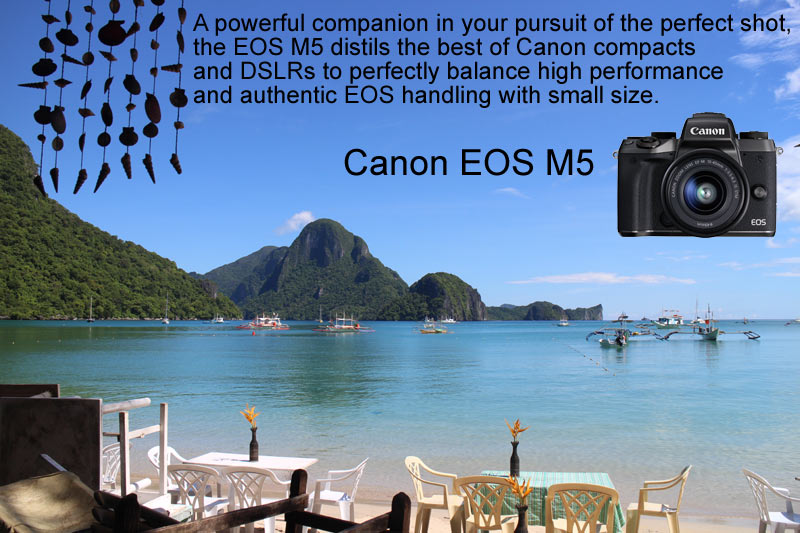 Make sure you arrive in Maya before dark !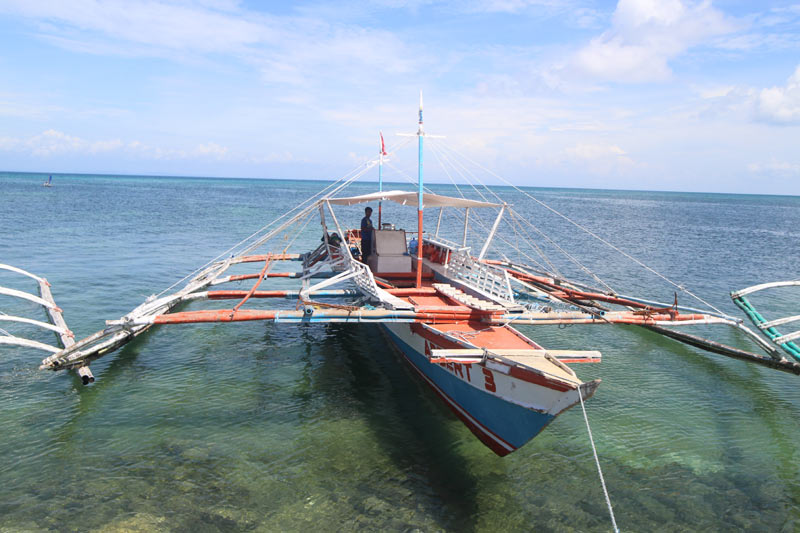 Be aware that the ferry boat only runs during daylight hours, so make sure you are arriving at Maya before 4pm when the last ferry crosses, it is still possible to cross after but you will have to pay a special rate for a boat to take you across.
Also some accommodation on the Island have thier own transfers and boats, just check on the price first if you are on a budget.