Getting around Siargao
You could rent a Motorbike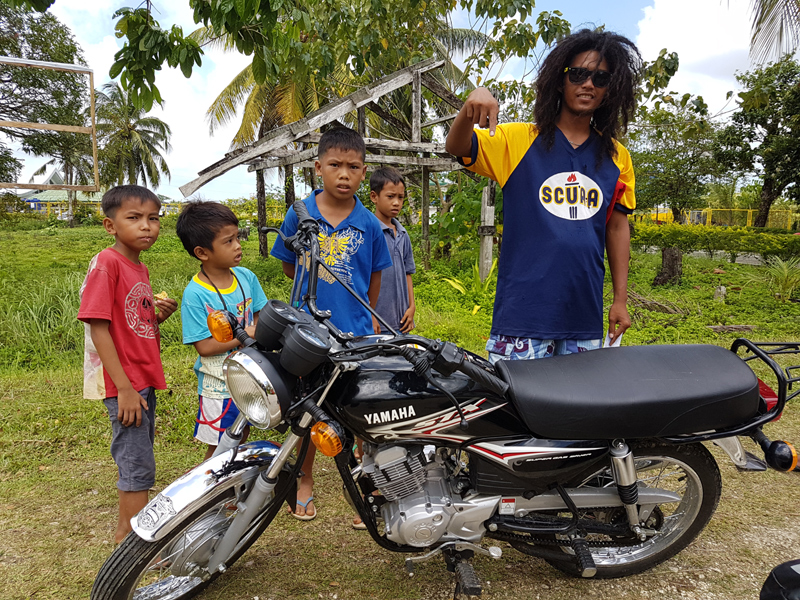 If you are comfortable riding a motorbike you can rent one for your stay, there are automatic and manual bikes avaialable at many places around General Luna, prices are P300 per day (24hrs). Driving around the island is easy as there is very little traffic and there are even motorbikes adapted to carry surfboards available.
Or rent a Bicycle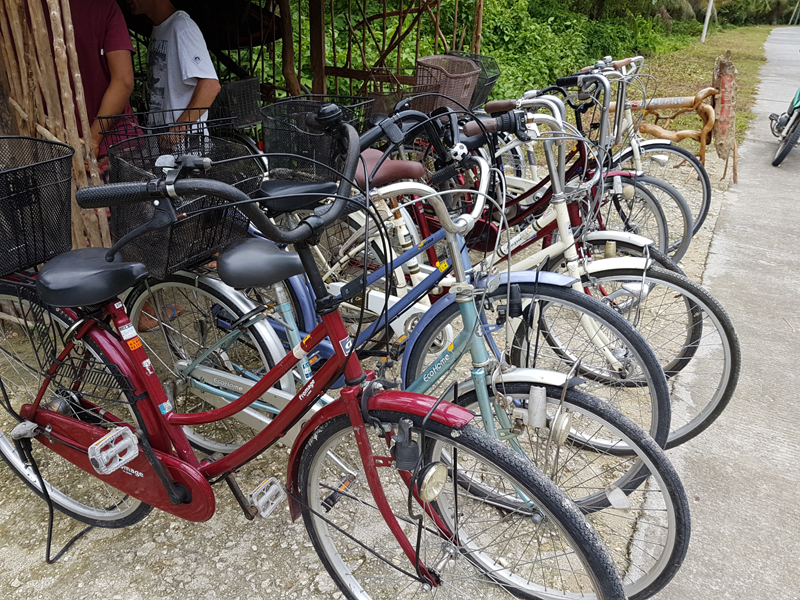 Once you get to your accommodation in the Cloud Nine area everything you need is close by - along a 5km stretch of good road so you could rent a bicycle at around P100 per day, a clean, easy and healthy way to get around, didn't see any of these adapted for surfboards though....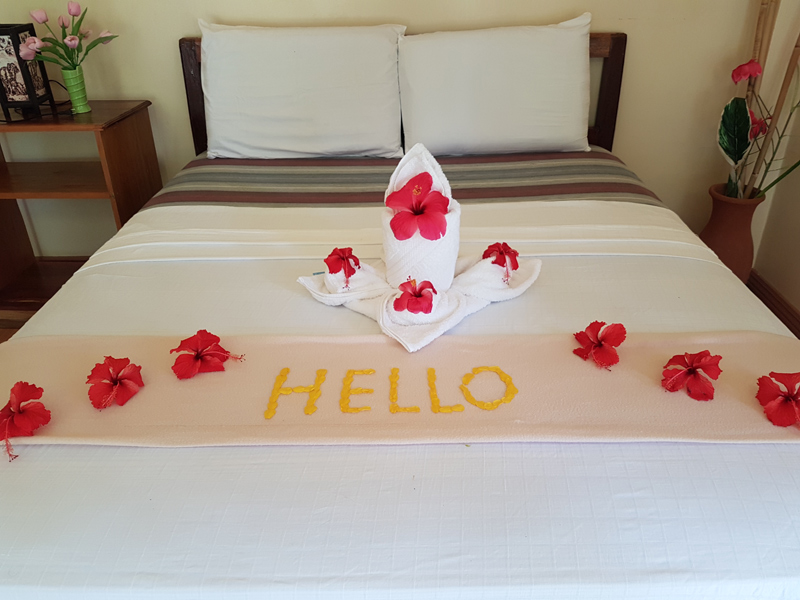 The island is quite small and most accommodation is located on a 5km stretch of road between the small town of General Luna and the main surfing area Cloud Nine. There are a variety of places to stay along this road from beachfront villas in luxury lodges to dorm beds in backpackers, there is something for everyone, but be aware that most of the budget and mid-range accommodations book in advance all year around and for the main surfing season (July to January) you will need to secure your accommodation well ahead.
Eating in Siargao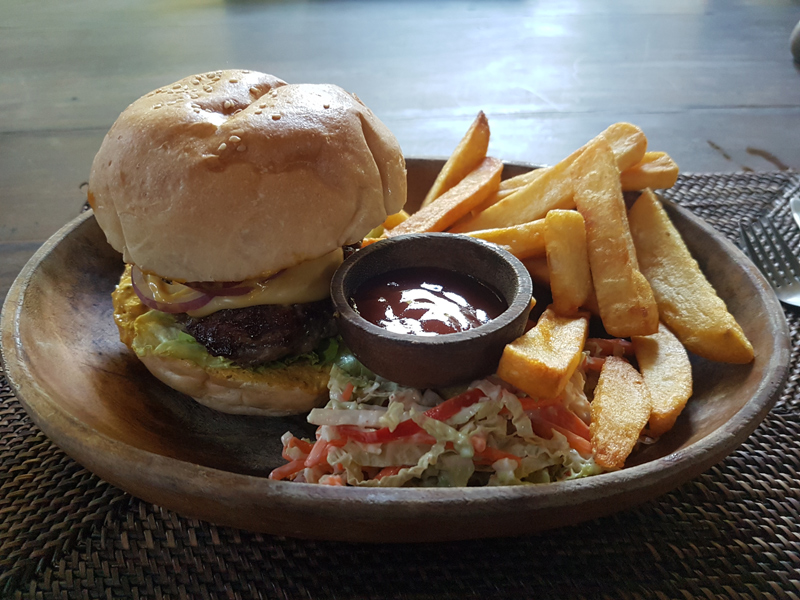 Over the last couple of years many more places to eat have opened up in Siargao, located along the same 5km between General Luna and Cloud Nine you will find a variety of choices, most of the accommodations also allow non guests to enjoy their restaurants. You will find pizza, seafood, burgers, roast chicken and lots more so go and try a different place every night and make new friends along the way.