Sinulog Festival
So where to start?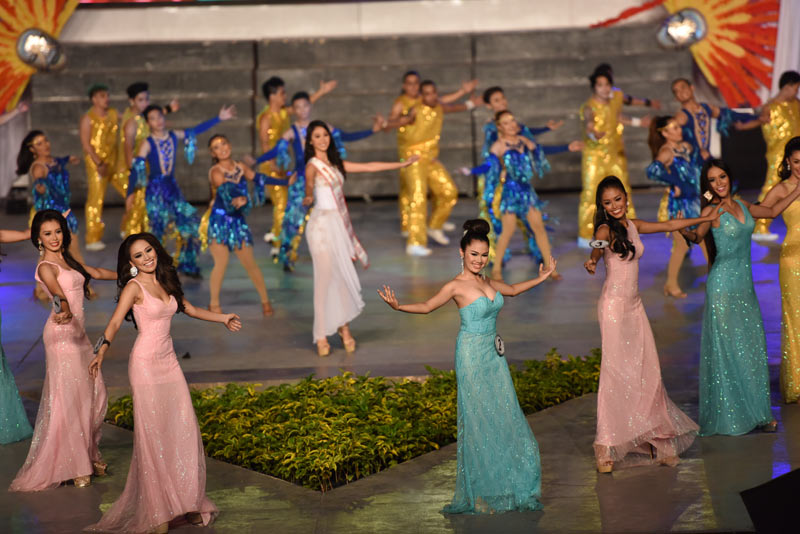 There are events parties and celebrations happening all across the city.
I decide to start with the crowning of Miss Sinulog festival queen at the Ayala centre - so with media badge in hand I pass through the security and select a table for the event.
I think I am going to like this Sinulog festival!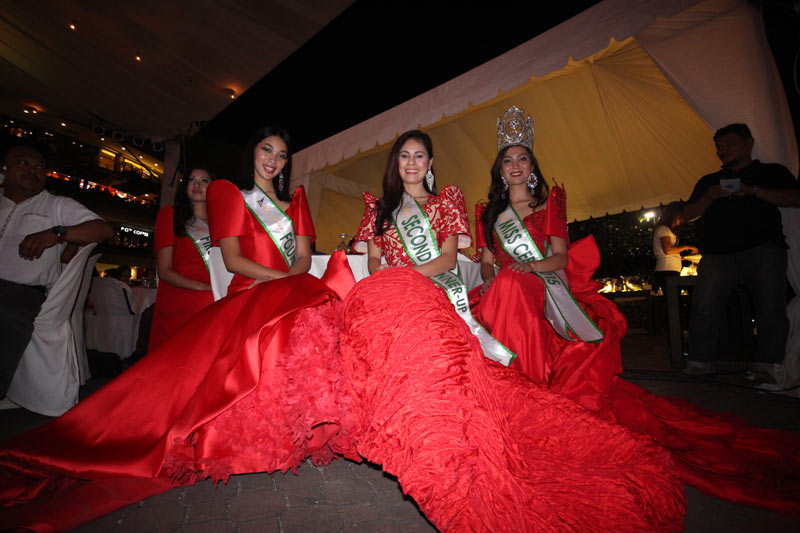 Features include a local drum band and of course lots of speeches from local officials, highlighted by the mayor of Cebu breaking into song on stage displaying a great singing voice, at last the festival queen and her court are presented, they come on stage do the twirls take a bow, thank everybody for their support then come and sit down ... at my table, so its me, the festival queen, her court and the other runners up sharing a table for the evening.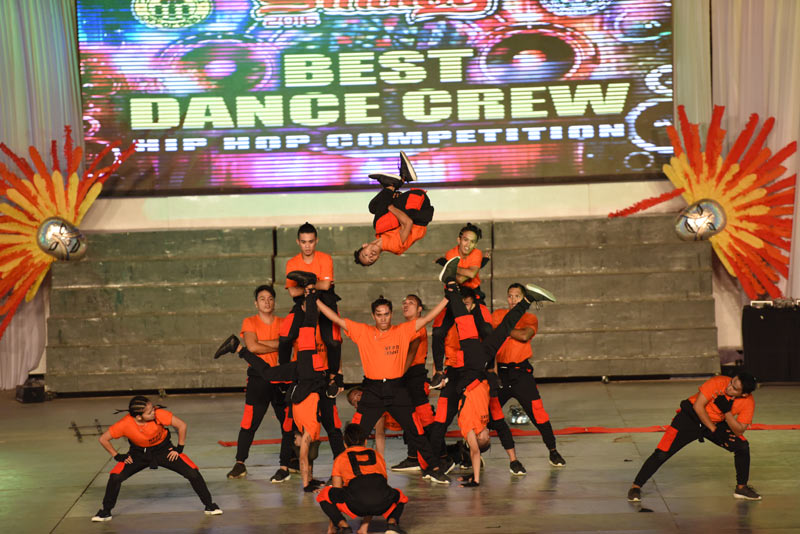 Next day it was the Cebu popular musical festival finals where the final twelve contestants sang their hearts out at the Cebu Coliseum, followed the same night by a massive Street Party at Fuente Osmeña. Then it was on to the dance crew finals.