Sinulog Festival
Never loose hope. You can loose everything you own, but never surrender your hope. Hope for a better tommorrow hope for a better world hope for a friend hope for your family hope for the future, there is always hope.
Sinulog - a story of how by turning to good you can overcome the bad in life.
Location: Every January Cebu City Philippines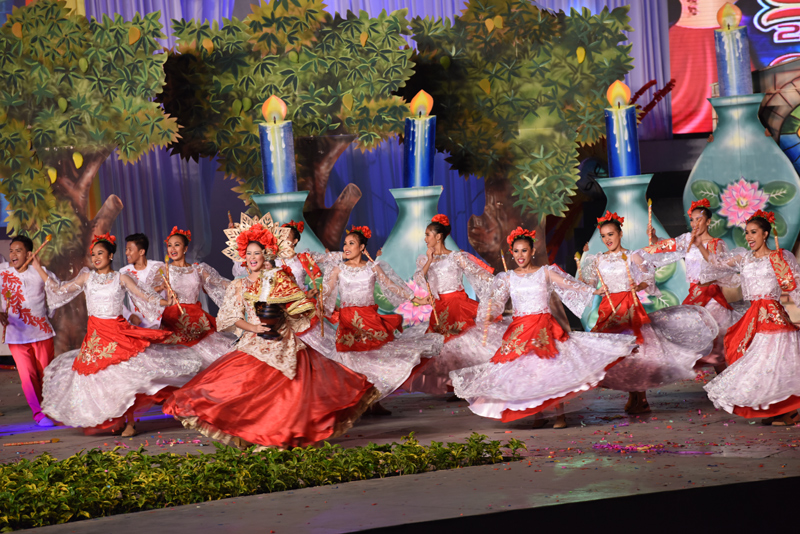 Although I have been in Cebu before this is my first visit during the Sinulog Festival and the buzz around the city as soon as I arrived at the airport all the way to the hotel was incredible.
Even the street artists get in on the act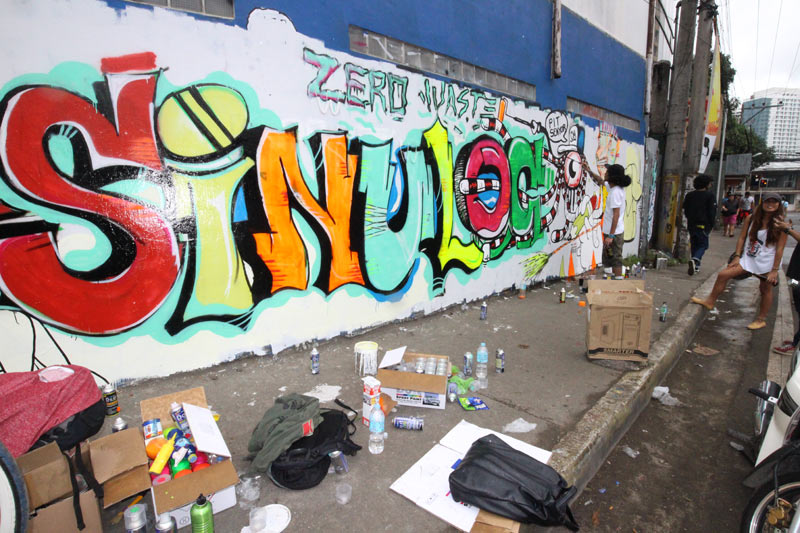 It seems that everyone and their friends have descended upon the city of Cebu, the hotels are all full, streets are packed with crowds of cheerful people and everywhere Sinulog fever is on display with shops, restaurants and cafes all flying 'Happy Sinulog - Viva Pit Senor' banners.
This festival is the biggest celebration of the year in Cebu - even bigger than Christmas and it is a heady mixture of religion, culture, dance, celebration and an excuse to party every day and every night for a full week .... and here I am right in the middle of it all.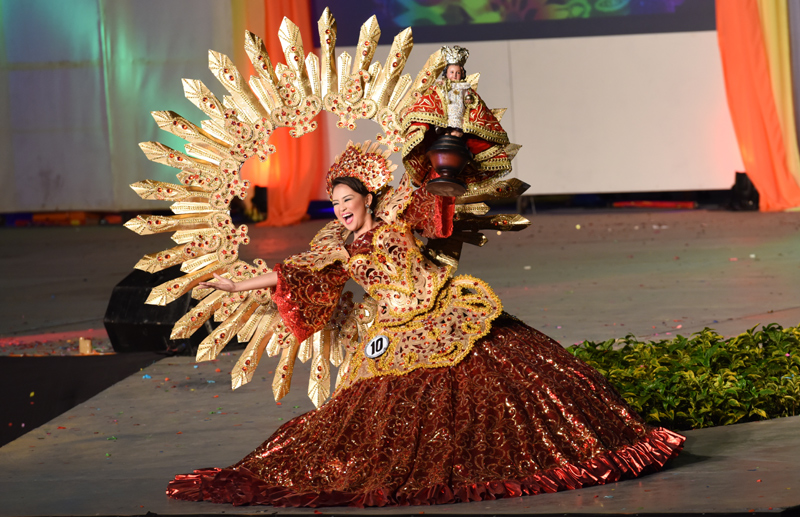 Whats is Sinulog all about?
Held on the third Sunday of each January this cultural and religious festival that links the pagan past of Cebu, the worship of nature and gratitude for what is provided, with its Christian present centred around Santo Nino.