Travel Photos from around the world
Where would you like to visit?
Location: Etosha Park Namibia Africa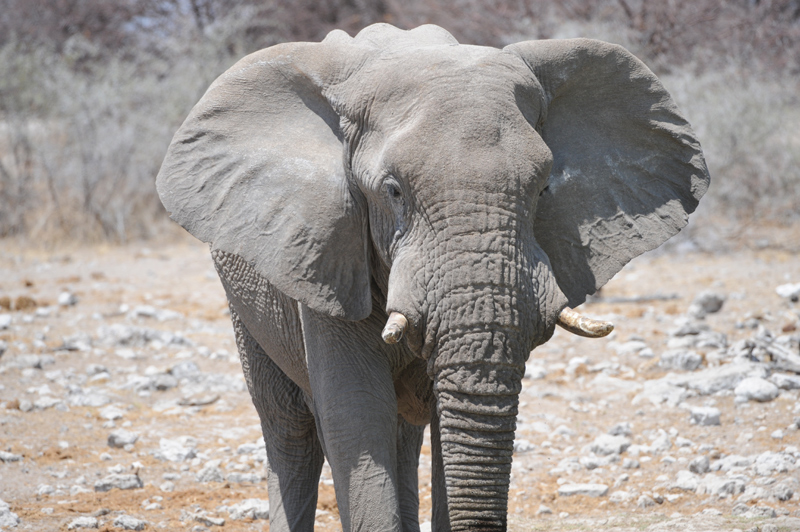 African wildlife is always very exciting and always challenging to photograph, the debate on how close to get with something as big as an elephant before its not so safe....
Location: Indian Ocean Africa/Asia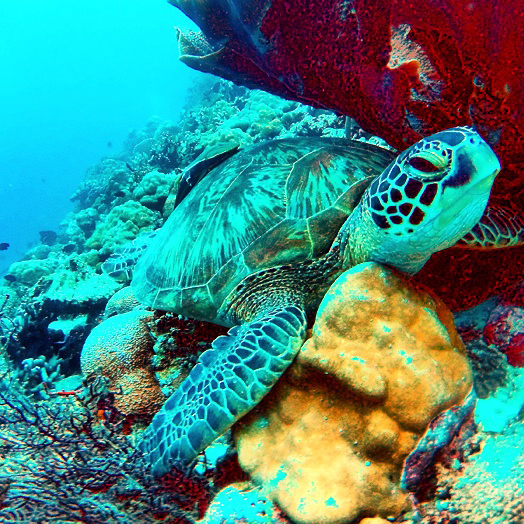 Going underwater opens up a whole new world to explore. Resting sedately under his coral this Hawksbill Turtle carefully watches me.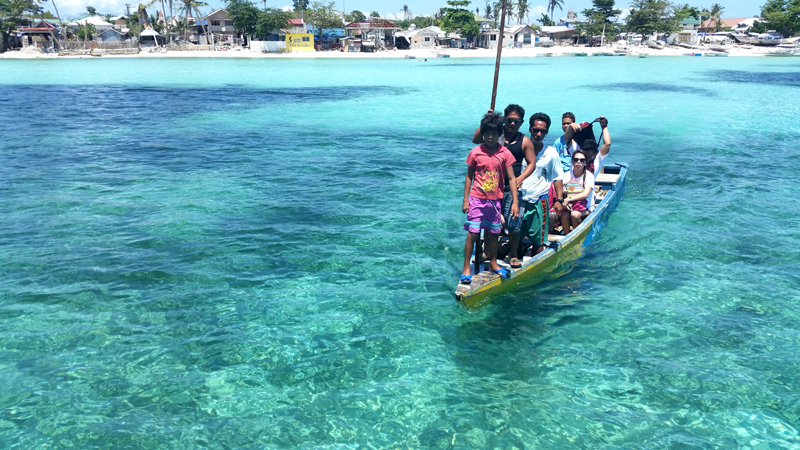 Arriving on Malapascua Island Philippines, the water is so clear and clean it is difficult not to just plunge right in.