Travel Photos from around the world
Where would you like to visit?
Location: Siquijor Island Philippines Asia
A beautiful sunset is a great way to finish off any day of travelling, getting to a good place to take the photo though can be more challenging, fotunately this one was nice and easy, sitting on the beach on a tropical island in the Philippines!
Location: Angkor Wat Cambodia Asia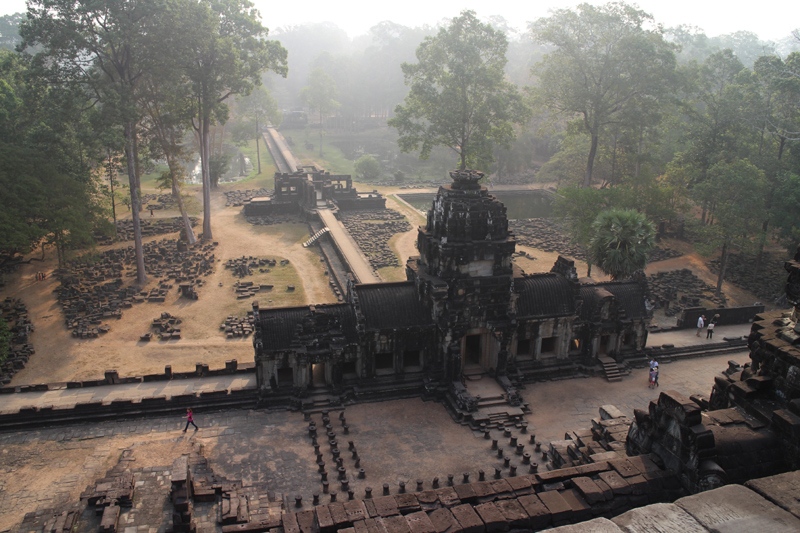 From sunet to Sunrise from atop one of the many many temples in the Angkor complex in northern Cambodia, enjoying the atmosphere as the early morning mist lifted and the sun struggled to pierce the nights gloom. Its a peaceful place to contemplate life as it was, as it is and how it may be?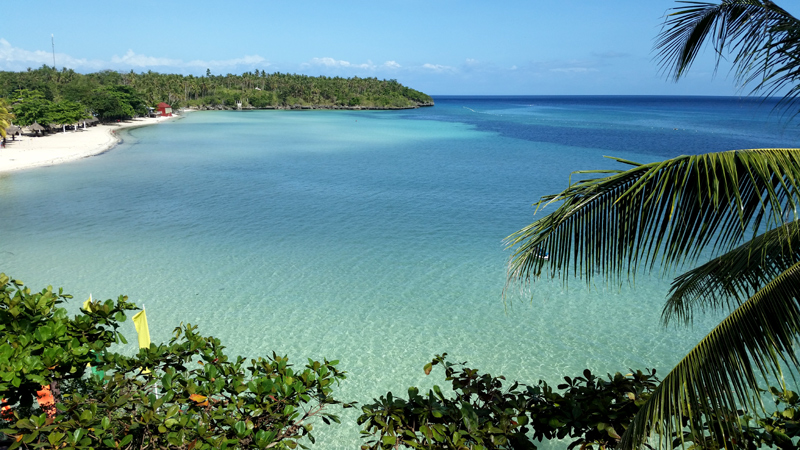 Beaches are one of the favourite destinations for holiday travel and the Philippines delivers beaches by the bucket load, great for building sand castles, with over 7000 islands its difficult not to end up on a beach.